It is usually this time of year that we would start communicating with our patients about the common cold and flu relief strategies. This year, however, COVID-19 has hit us all like a storm.
With the current COVID-19 pandemic, you may have been vigilantly observing yourself for signs of a fever, cough, or a sore throat. We are seeing increasing limitations on our social movements, and arising with this may be some fear or concern of contracting COVID-19. We are entering cold and flu season - and most of us are likely to get some form of viral infection this winter.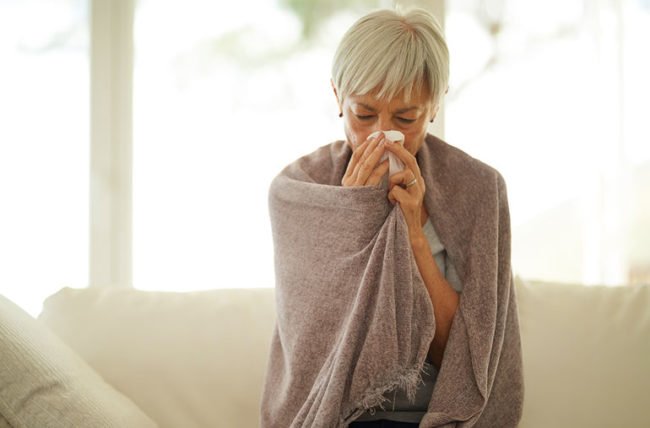 COVID - 19: What can we do?
Our best line of defence is to stay home. Of course, that isn't possible for everyone and we are likely to expose ourselves to "something" on our trips to the shops, petrol station, or the hospital.
Preventative medicine: This is using herbs to help support the immune system and ward off infection. Similar to taking other supplements (such as Vitamin C, Zinc etc. that are common for cold/flu season), we use a number of different herbs and formulas to suit this stage.

Active Illness - Mild Cases: Our position is to assist those patients who are symptomatic (be it a cold, the flu, or COVID-19) but who have been deemed safe to stay at home and monitor their symptoms. At this level, we can assist with supportive and anti-viral herbs to help manage symptoms.

Recovery: The recovery period of severe cases of the flu or COVID-19 may reflect a weakened respiratory and digestive function and weakened immune system. We can offer support to patients at this stage with gentle formulas to assist in energy, appetite and general rehabilitation.
We are doing our best to stay updated on the medical literature available regarding COVID-19, so that we can offer you the best care we can.
Please enquire to find out about our immune supporting herbal medicines and our over-the-phone herbal consultations.
Lani Stokes
Registered Acupuncturist and Herbalist