Does this sound like you? Before stepping out of bed in the morning, your first thought is "I hope my ankle doesn't hurt today". You step out of bed and begin to walk and your concerns have become a reality once again. The stiffness and pain in the back of the ankle has returned. As you begin to walk the stiffness and pain transform your steps into a shuffle. After a few slow laps around the house the stiffness and pain in the back of the ankle begins to settle. You sit down for breakfast and forget about your ankle pain. As soon as you stand up from finishing your first meal of the day the pain and stiffness return with your first steps from the table.
If this sounds like you, you might be suffering from Achilles tendon pain also known as Achilles tendonitis.
What is the Achilles Tendon?
The Achilles tendon is the large cord-like tendon found at the back of the ankle. It attaches the muscles of the calf to the heel.
What is Achilles Tendonitis?
Achilles tendonitis is an inflammation of the Achilles tendon that results in swelling, pain and stiffness of the tendon and back of the ankle.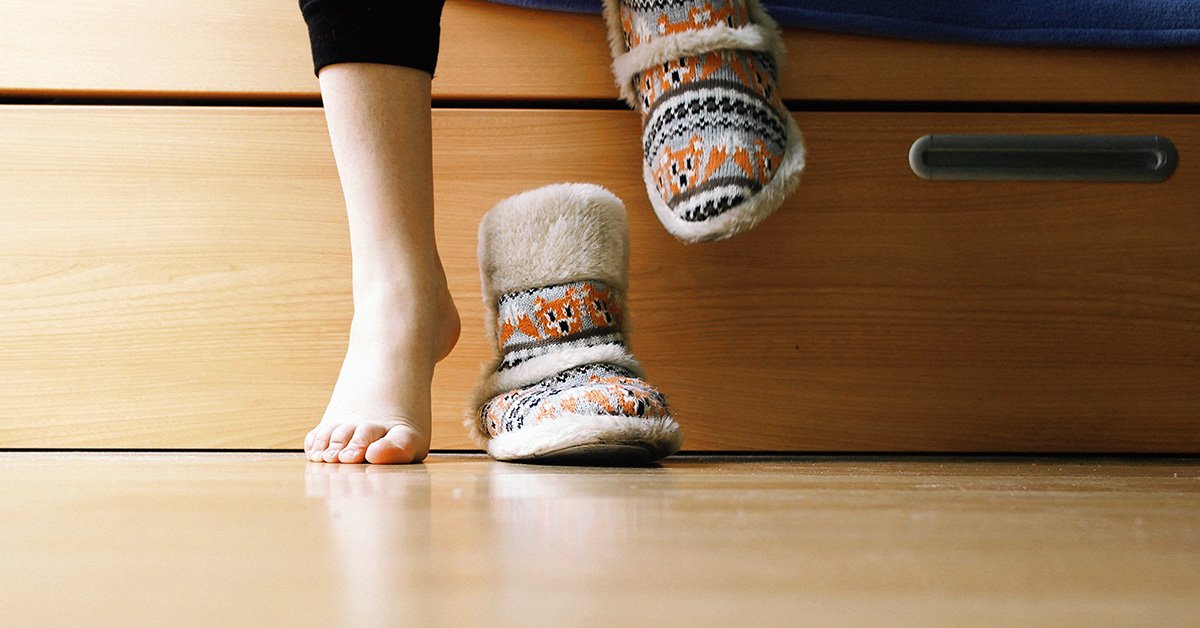 What are the symptoms of Achilles Tendonitis?
Pain in the back of the ankle at the Achilles tendon that is worse first thing in the morning, after sitting or after activity.
Tightness of the calf muscles
A tender nodule felt in the Achilles tendon
Possible heel pain
What causes Achilles Tendonitis?
Two of the most common causes of Achilles tendonitis are:
Tightness of the calf muscles
Flat feet
If this is an issue that you think you may be dealing with please get in touch with us to find out how we can help you get out of pain and become more mobile again.
We offer a free 15 minute assessment to new patients, where we assess the ankle, explain our findings and answer any questions you may have in regards to Achilles tendon pain treatment. To connect with us or to book your free 15 minute assessment click here or phone 4952 7770.
Ryan Samuels
Registered Acupuncturist and Herbalist
References
Legge, David, Close To The Bone: The treatment of painful musculoskeletal disorders with acupuncture and other forms of Chinese medicine (Sydney college press, 3rd ed, 2011)
Dutton, Mark, Dutton's Orthopaedic Examination, Evaluation and Intervention (McGraw-Hill Companies, 3rd ed, 2012)